Xiaomi Mobiles Price in Nepal 2023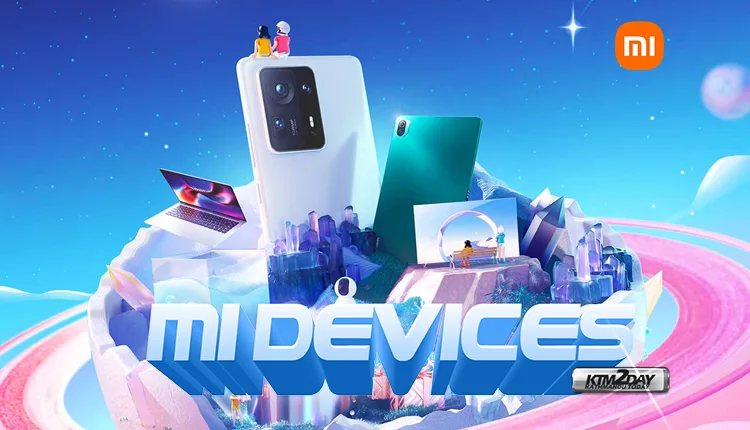 Xiaomi launched its first smartphone in August 2011 and slowly gained the market share of Samsung by offering more features at a lower price. Thus, it officially entered various South Asian markets and started gaining popularity overnight.
Xiaomi is the market leader in home country China and a fourth largest smartphone manufacturer in the world only falling behind Samsung, Huawei and Apple. On the contrary, the company managed to grab the number one spot in Nepali market in the first quarter of 2020.
The company later ventured in smart home devices – a new category in home appliances and makes everything from electric lamps to rice cookers and electric scooters, to name a few.
The company's founder and CEO Lei Jun is now one of the richest person in the world with an estimated net worth of US$12.5 billion.
Xiaomi has recently created a new sub-brand Redmi and a separate flagship killer brand Poco last year.
Xiaomi Mobile Price in Nepal 2023

Specifications:
Xiaomi 12 Pro Price in Nepal : Rs. 114,999 (12GB/256GB)

Specifications:
Xiaomi 12 Price in Nepal : Rs. 87,999 (8GB/256GB)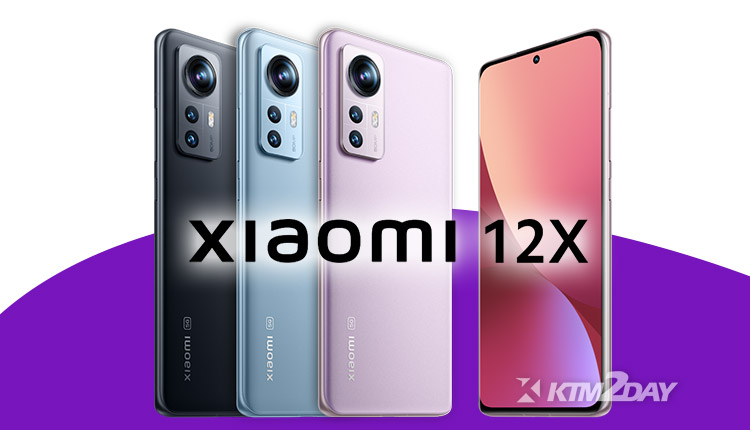 Specifications:
Xiaomi 12X Price in Nepal : Rs. 71,999 (8GB/256GB)

Specifications:
Xiaomi 12 Lite Price in Nepal : Rs. 50,999 (6GB/128GB)  53,999 (8GB/128GB)

Specifications:
Xiaomi 11 Lite NE 5G Price in Nepal : Rs. 45,999 (8GB/128GB) 48,999 (8GB/256GB)