Petrol Diesel Price in Nepal – 2023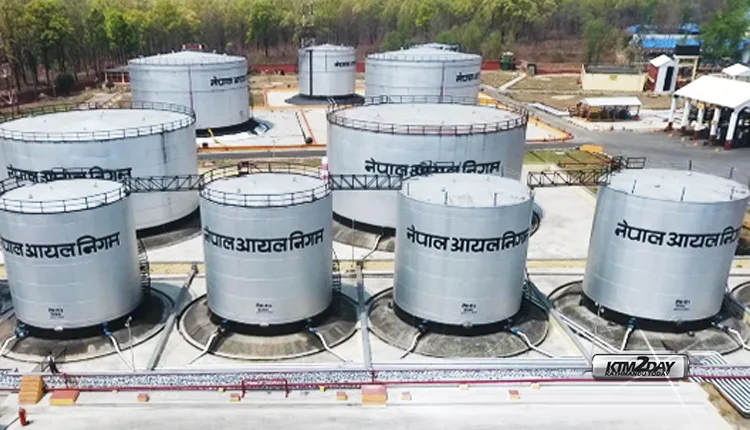 Petrol Diesel Price in Nepal 2023
October 2, 2023 – Nepal Oil Corporation has withdrawn the increase in the price of petroleum products which came into effect from Saturday night.
As the festival season is approaching, the government directed the corporation to reduce the price after it was heavily criticized for increasing the price of petroleum products.
The NOC has decided to withdraw the price increase by adjusting the current price increase from the price stabilization fund and the amount received from the Government of Nepal so that the automatic price system remains intact.
According to the corporation, the price increase will come into effect from 12 midnight on Sunday.
Earlier, the board meeting held on Saturday had decided to increase price of petrol by Rs.2 per liter, diesel and kerosene by Rs.6 per liter and cooking gas by Rs.215 per cylinder.
Fuel Type
Quantity
Price NRs.
Petrol(*MS)
per litre
183
Diesel(*HSD)
per litre
173
Kerosene(*SKO)
per litre
173
LP Gas – 14.2 kg
per cylinder
1895
Aviation Turbine Fuel
per liter
Rs. 136/L(Duty Paid)
Aviation Turbine Fuel(Jet A-1)
per Kilolitre
US$ 1,095/KL (Bonded)
       Kathmandu/Pokhara/Dipayal – (Price applicable within 15km of NOC depot/sales office)
*Abbreviations:
MS – Motor Spirit
HSD – High Speed Diesel
SKO – Superior Kerosene Oil
LP – Liquefied Petroleum
Also Check :
Daily Foreign Exchange Rates – Nepal Rastra Bank
Daily Fruits & Vegetable Market Price