Vivo x80 with Mediatek Dimensity 9000 SoC tops the Antutu charts in performance tests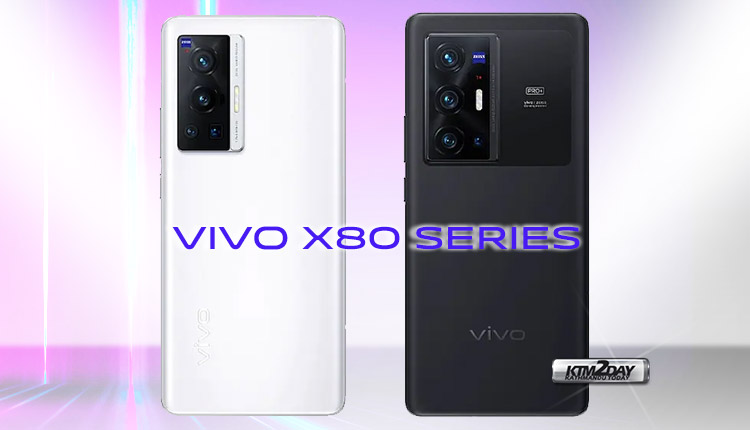 The Vivo X80 series is rumored to be in development. It's possible that the Vivo X80 Pro has debuted at the top of AnTuTu's performance benchmark rating before the company makes a formal announcement.
The new Mediatek Dimensity 9000 chipset powers the Vivo flagship phone examined by AnTuTu. All three of these devices are believed to be part of the next-generation Vivo X80 series that will replace the current Vivo X70 portfolio.
Also Check : Vivo Mobiles Price in Nepal
PD2186X Vivo smartphone scored 1,072,221 points on Weibo's benchmarking platform AnTuTu, according to AnTuTu's report. CPU 277,291, GPU 422,365, MEM (memory) 192,305, and UX 180,530 make up this total.
It has been speculated that this phone is a Vivo X80 series phone. According to AnTuTu, the processor in the phone will be a MediaTek Dimensity 9000. Among all the running models, it has the highest score to date, according to the post.
Several other features of the next Vivo phone are revealed in the listing. We expect Android 12 and a 120Hz refresh rate on the Vivo x80 series phone. LPDDR5 RAM and UFS 3.0 storage are expected to be included in the device.
Although it is widely rumored that the Vivo PD2186X phone will be called the "Vivo X80 Pro," the company has yet to confirm the existence of any Vivo X80 series smartphones.
We expect the Vivo X80 series of smartphones to be available in the first quarter of this year. A 120Hz refresh rate and a full HD+ display have already been rumored to be on the Vivo X80, according to previous leaks.
According to reports, the phone would have a MediaTek Dimensity 2000 SoC, as well as an on-board 50-megapixel camera. The Vivo X70 series, which was announced in September, is anticipated to be succeeded by the Vivo X80 series.