Samsung Galaxy Buds 2 arrive with active noise cancellation at affordable price to rival the AirPods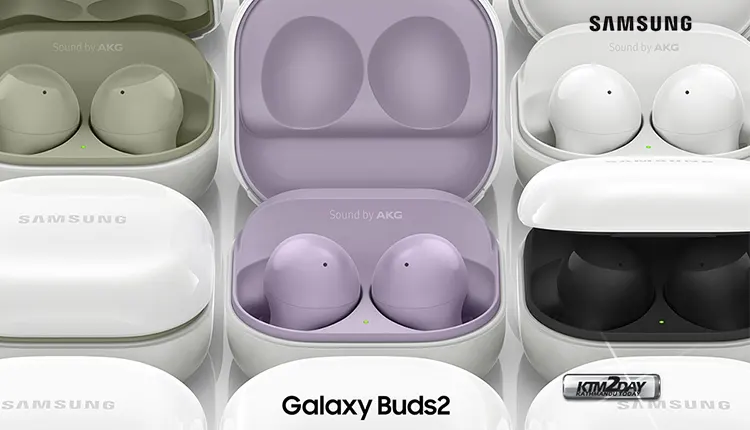 Samsung has presented this Wednesday, along with its new smartwatch and foldable smartphones, its new True Wireless headphones. These are devices that inherit some features of the Galaxy Buds Pro, such as the oval design and active noise cancellation, but are marketed at a much lower price segment.
The Galaxy Buds 2, like Apple's headphones, arrive in a fully wireless format with a charging case that serves to store and charge them when not in use. In addition, according to the company, third-party covers will arrive later on to protect and customize the box.
The Galaxy Buds 2 features two internal speakers and three microphones in each headset– two exteriors, one internal and one VPU (Voice Pickup Unit). These features give rise to Ambient Sound, a system that filters out external noises and lets only the important one to pass through, such as a person's voice during a daily conversation on the street.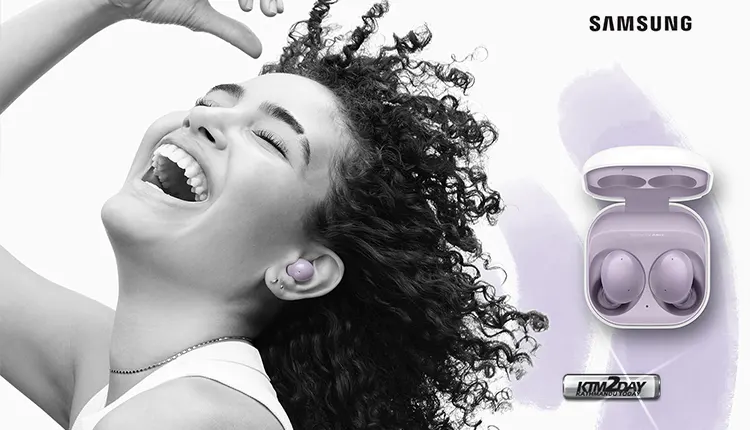 In addition, the Galaxy Buds 2 come with AKG-signed sound and active noise cancellation (ANC) at different configurable levels. According to Samsung, this system is capable of eliminating background noise by up to 98% thanks to its algorithms and the three built-in microphones.
Galaxy Buds 2, an attractive proposal
The Galaxy Buds 2 can be used for up to 7.5 hours on a single charge. The case, which has an integrated battery, allows you to extend its use by up to 29 hours in standard playback and around 20 hours with active noise cancellation. It also has a wireless charging coil, so in addition to charging wired, you can do it wirelessly or with a Smartphone compatible with PowerShare.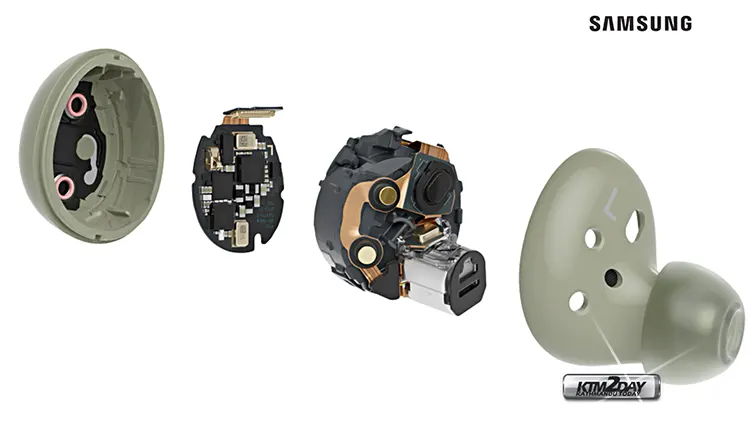 While the Galaxy Buds 2 are intended to work primarily with the Galaxy ecosystem, it's also possible to use them with devices from other manufacturers. This ranges from wearables to smartphones, including Apple. In all cases, pairing is done via Bluetooth 5.2,a standard that improves sound quality and energy efficiency.
The Galaxy Buds 2 also feature automatic switching between devices, allowing, for example, if you're listening to music on your computer, to quickly switch to mobile in case you receive a call. It also has improved touch controls thanks to Samsung's AI, and water or sweat resistance thanks to the IPX2 standard. And, as if that were not enough, Samsung also has a mobile application "Earbud Fit Test" in the Galaxy Wearable app to help you choose the the right eartips for a more perfect fit.
Samsung Galaxy Buds 2 Price in Nepal
The Galaxy Buds 2 will be offered in four colors: lilac, black, olive green and white. In all cases, the outside of the case will be white, but both the inside and color of the headphones do change. The Buds2 will be available from August 27 for 149 euros(~ NRs 20,850).