Samsung Galaxy S10 Lite will come with display size of 5.75 inches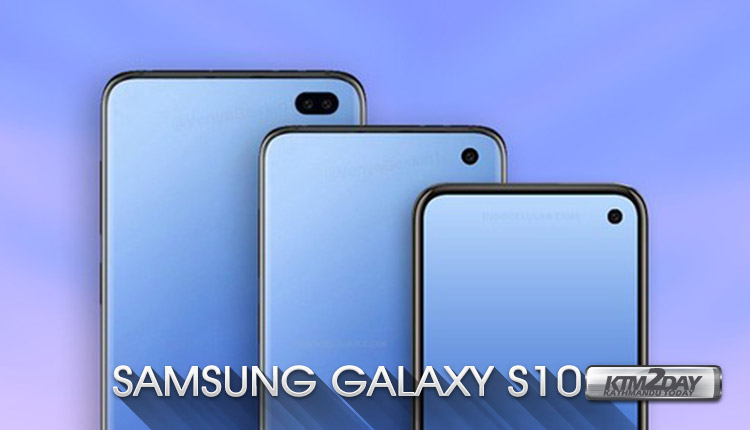 Every day new rumors about the arrival of models of the Galaxy S10 line appear . Once again Twitter Ice Universe, famous for revealing details of smartphones before the release, leaked details of the devices.
This time the profile published a list with the screen sizes of the devices that will be part of the S10 family, expected to launch in early 2019, probably at MWC. Samsung would have started mass production of the devices.
The novelty is due to a slightly smaller model, the Galaxy S10 Lite , which would have a flat screen of only 5.75 inches in 19: 9 format and up to resolution at 1080×2280 pixels, suggested by a recent benchmark.
This model, slightly smaller than those recently released by Samsung, would also have a small notch for the camera and fingerprint reader, not below the panel .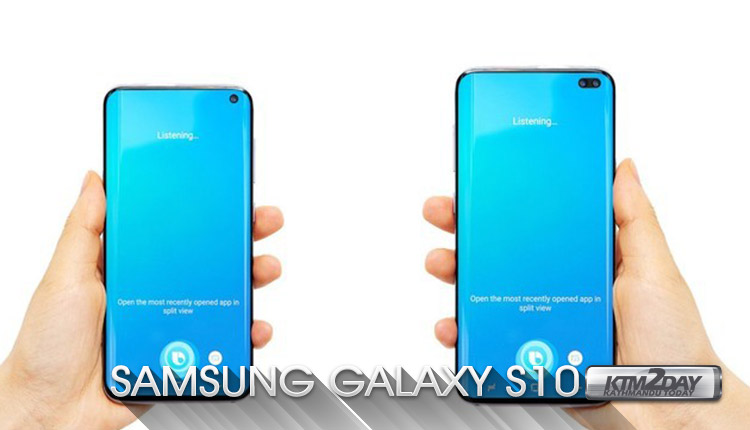 According to the tweet published, the Galaxy S10 would have 6.11 inches, the S10 Plus variant would arrive with 6.44 inches and the 5G model supported, much talked about during the 2018 Qualcomm Summit, would have generous 6.66 inches.
And when these lineups are unveiled, we can expect some time later, Samsung to launch the Galaxy Note 10 which would have no less than 6.75 inches, an evolution of Galaxy Note 9 which boasts 6.4 inches . It is possible to maintain the dimensions of the current models thanks to the optimization of the screen with the notch specific to the camera.
The exact size of the future Galaxy phone screen:
S10 Lite: 5.75 inches
S10: 6.11 inches
S10+: 6.44 inches
S10 5G version: 6.66 inches
Note10: 6.75 inches

— Ice universe (@UniverseIce) December 24, 2018