Mediatek Kompanio 528 and 520 chipsets launched for chromebooks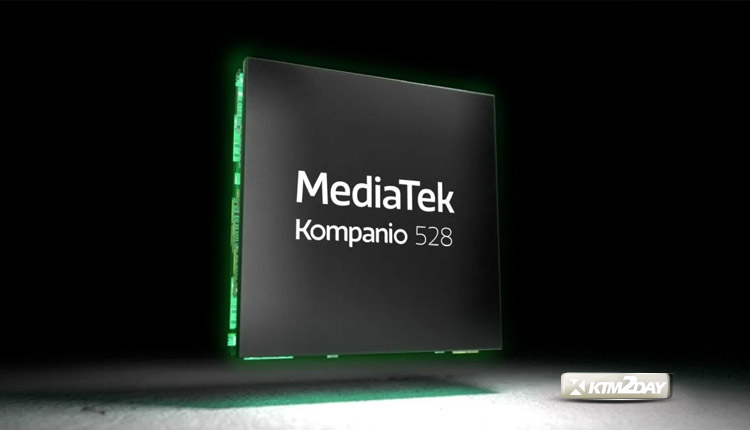 When it comes to low-cost Chromebooks, MediaTek is a top contender for processors. With the release of the MediaTek Kompanio 520 and MediaTek Kompanio 528, the company is betting big on this market.
These new chipsets for Chromebooks have enhanced display compatibility, enhanced battery management, enhanced imaging capabilities, and other improvements.
Two of the eight cores in MediaTek's Kompanio 520 and 528 chips are ARM Cortex-A76 cores. The 520 operates at 2.0 GHz, whereas the 528 operates at 2.2 GHz.
In addition, the chips have an enhanced dual-core GPU and an integrated APU, both of which are designed to boost the efficiency with which AI is used.
The new MediaTek Kompanio 520 and 528 support a Full HD+ display with a resolution of 2520 x 1080 pixels, and they also allow for the addition of a secondary Full HD display with a resolution of 1920 x 1080 pixels.
Both CPUs can utilize LPDDR4x memory and eMMC 5.1 storage.
You can capture full high definition video at 60 frames per second with a camera sensor of up to 32 megapixels.
For better microphone processing, the HiFi-5 DSP is included. Both chips also feature Wi-Fi 6 compatibility, making them ideal for wireless networking.
The first Chromebooks with the Kompanio 520 and 528 processors are expected to hit shelves in the first quarter of 2023, per the manufacturer.