Mediatek's latest Dimensity 1300T to debut with Honor V7 Pro tablet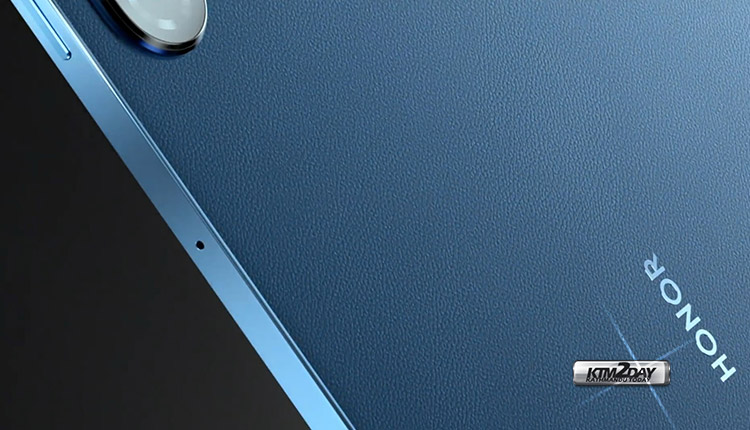 A few days ago, Honor officially announced the first teaser video of Honor Tablet V7 Pro, which is expected to be unveiled together with Honor Magic 3 series on August 12.
According to the news, the Honor Tablet V7 Pro will be the world's premiere of MediaTek's latest top flagship chip Dimensity 1300T. Although there is currently no detailed specifications about this chip, it is confirmed that it will be built using TSMC's 6nm process.
Specifically, the Dimensity 1300T will use the A78 architecture, and will be equipped with a 9-core GPU and a 6-core APU 3.0. The official data is 30% higher than the previous generation CPU, the GPU performance is 40% higher, and the AI ​​performance is 82% higher than the Snapdragon 865. The overall performance may far exceed the current Snapdragon 870.
It is also worth mentioning that the Dimensity 1200 of the previous generation of Dimensity 1300T has also been specially optimized for gaming, and the new generation of chips will also continue this trend further. It will be equipped with a newly upgraded MediaTek HyperEngine game optimization engine. It brings industry-leading innovative technologies in terms of control, intelligent load, and image quality performance.
In addition to performance, the outstanding design may also be the main selling point of the Honor Tablet V7 Pro. According to the official video previously announced, the machine will use a blue plain leather back cover with right-angle frame design, with an oval lens, the overall effect is full of texture and highly recognizable.
In addition, in the screen solution, the Honor Tablet V7 Pro will also adopt a full-screen design with no openings and a narrow bezel design. The front visual impression is very outstanding and it is worth looking forward to.
As of now, the Taiwanese chip manufacturer has not officially announced the launch date of Dimensity 1300T. But, the alleged press release screenshot shared by a Weibo tipster suggests that MediaTek could hold an event on July 26 to unveil the Dimensity 1300T.