Avita Laptops launched in Nepali market – Models Available with Price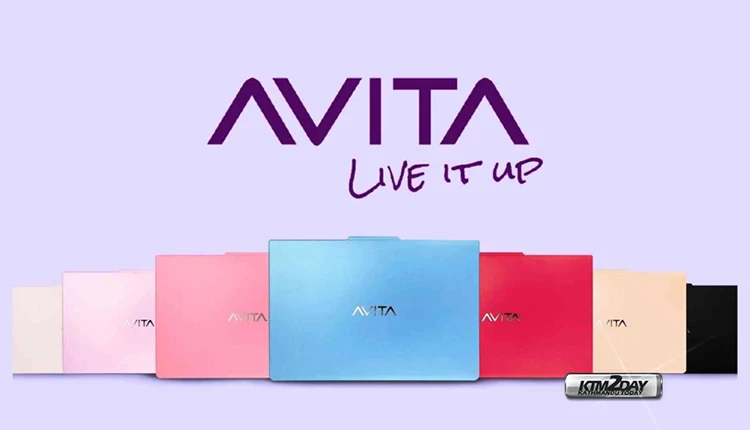 Hongkong based laptop brand Avita plans to foray into nepali market. Avita is now entering the Nepali market after a successful expansion into the United States, Hong Kong, Singapore, Taiwan, Thailand, Indonesia, the Philippines, Malaysia, and Indian markets.
According to the company, Lifestyle Tech brand laptops will soon be available to Nepali consumers. For this purpose, it is hoped that a new generation of users' needs will inspire new ideas for innovation.
This brand's laptops are lightweight and ultra-portable, among other features. For the Nepalese market, Liber V14 laptops, which won the Red Dot Design Award in 2021 and are slated for release in 2022, are expected to be an important addition to the Essential, Magic 2-in-1, and Pura E series of laptops.
A two-year on-site warranty is included with every Avita product. There is a two-year carry-in warranty on the Magus 2-in-1 laptops. Avita Laptops can be purchased in Nepal from Neostore offline and online store.
Avita Laptops Price in Nepal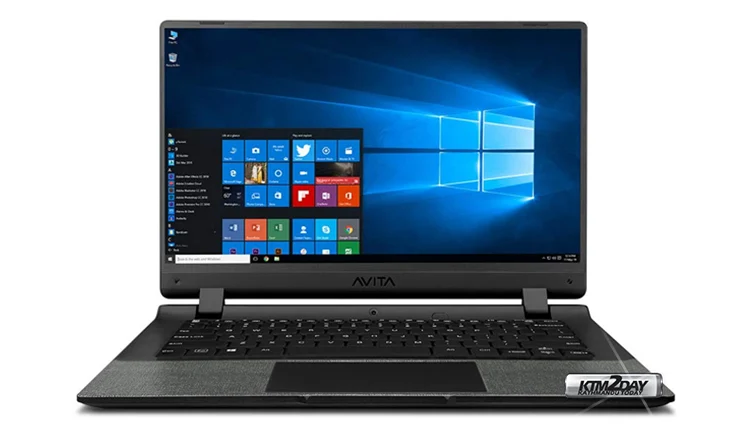 Avita Essential Refresh 14 | Celeron N4020 | 4GB | 256GB | Win 10
| | |
| --- | --- |
| Display Size | 14 Inch |
| Generation | 10th Gen |
| Graphics | Intel UHD Graphics 600 |
| Maximum Display Resolution | ‎1920 x 1080 Pixels |
| Operating System | Win 10 Home |
| Ports & Connectivity | 2 x USB 3.0 |
| Processor | ‎Celeron N4020 |
| Processor Speed | ‎1.1 GHz |
| Ram | 4GB |
| Storage | 256GB SSD |
| Free Accessories | – |
| Touch Screen | No |
| Battery | ‎1 Lithium Polymer batteries required |
| Insurance | n/a |
| Warranty | 1 Year |
Avita Essential Refresh 14 Price in Nepal : NPR 47,000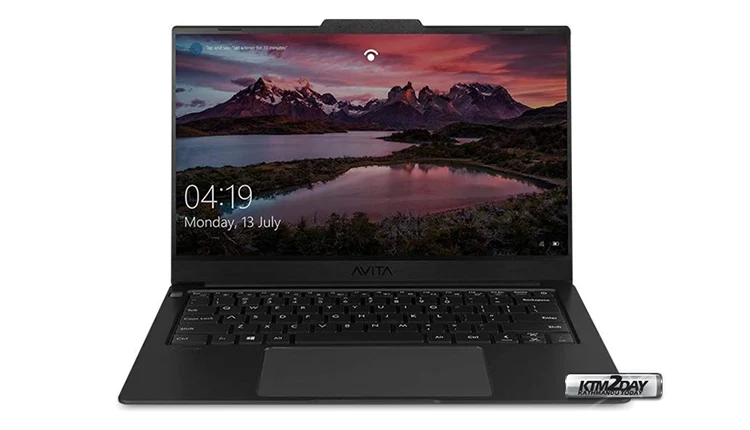 Avita Liber V14 | i5 Core | 8GB | 512GB SSD | Intel UHD | FHD | Win 10
Display Size
14 Inch
Generation
10th Gen
Graphics
Intel UHD Graphics 620
Maximum Display Resolution
‎1920 x 1080 Pixels
Operating System
Win 10 Home
Ports & Connectivity
Micro HDMI Type D, USB 3.0 x 2
SB3.0 Type-C x 1 (PD 2.0 charging, Display out)
Micro SD Card Reader, Dual Microphone
Processor
i5
Processor Speed
1.60 GHz to 4.20 GHz Max speed, 6MB Cache
Ram
8GB
Storage
512 GB SSD
Free Accessories
–
Touch Screen
No
Battery
‎1 Lithium Polymer batteries required
Avita Liber V14 Price in Nepal : NPR 93,000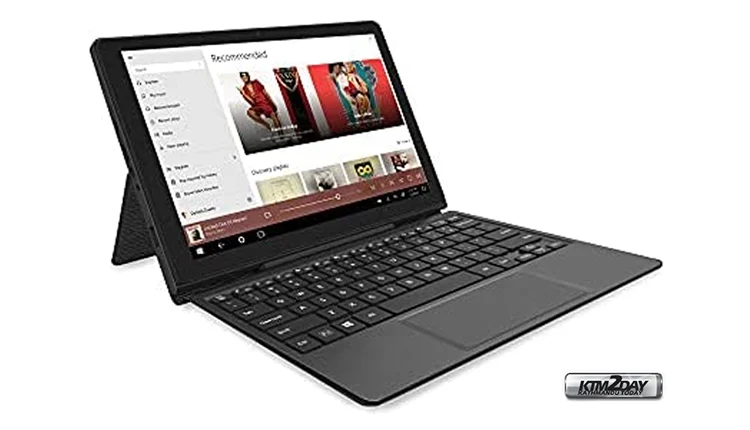 Avita Magus 11.6 | 4GB | 64GB | Celeron N4020 | Win 10
| | |
| --- | --- |
| Display Size | 11.6 |
| Generation | 1th Gen |
| Graphics | Intel |
| Maximum Display Resolution | ‎1920 x 1080 Pixels |
| Operating System | Win 10 |
| Ports & Connectivity | Micro SD Card |
| Processor | ‎Celeron N4020 |
| Processor Speed | ‎1.1 GHz |
| Ram | 4GB |
| Storage | 64GB EMMC |
| Free Accessories | – |
| Touch Screen | Yes |
| Battery | N/a |
| Insurance | n/a |
| Warranty | 1 Year |
Avita Magus 11.6 Price in Nepal : NPR 34,675
Avita Laptops Price in Nepal
| | |
| --- | --- |
| AVITA Laptops | Price in Nepal |
| AVITA Magus 11.6 | NPR 35,000 |
| AVITA Liber v14 | NPR 93,000 |
| AVITA Essential Refresh 14 | NPR 47,000 |